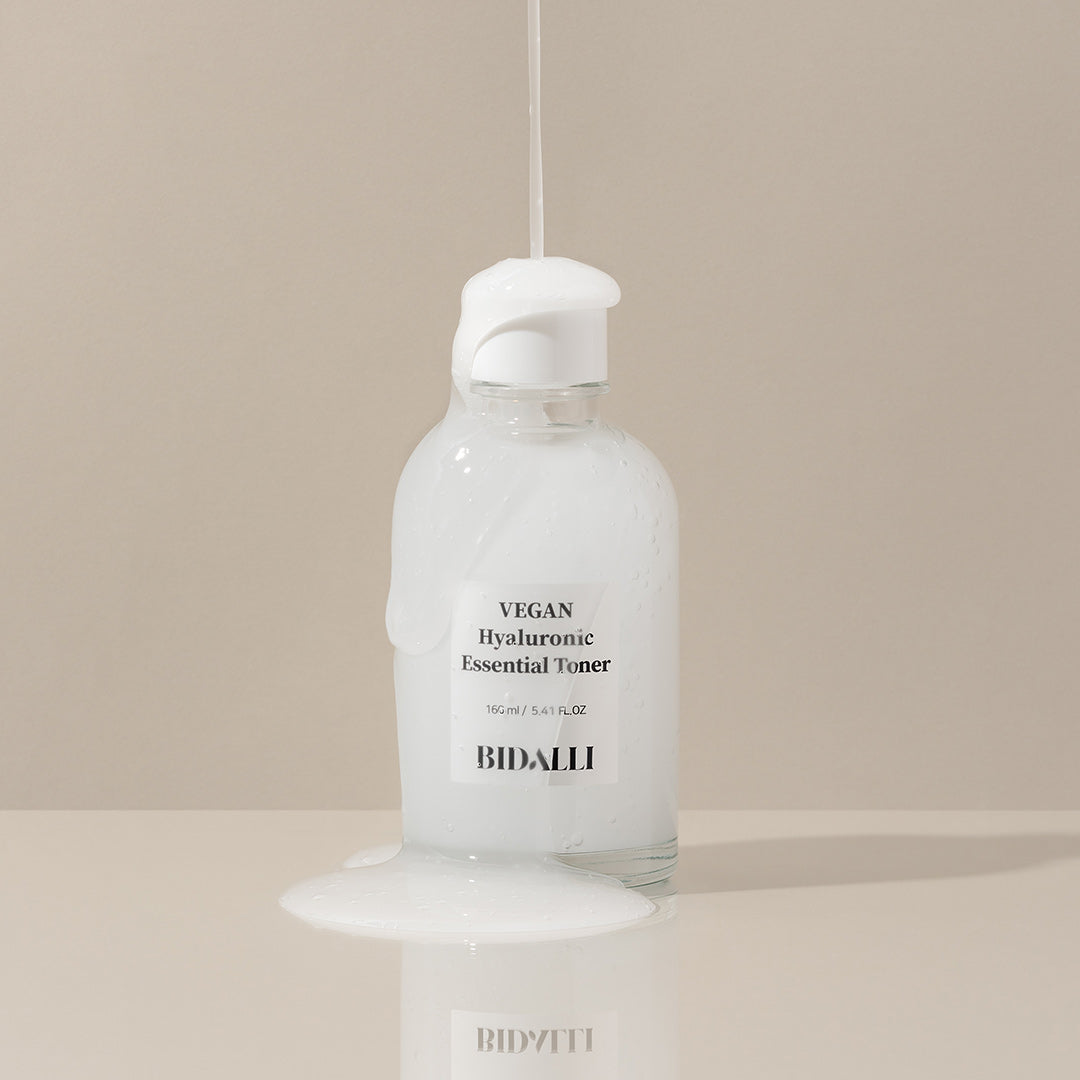 but first, Toner.
It's just water, is toner really that important? The answer is YES! Even after cleansing, we tend to have impurities left in our skin. Toner gets rid of that and prepares our skin so that your serums and moisturizers absorb deeper into the skin, making it more effective.
VIEW ALL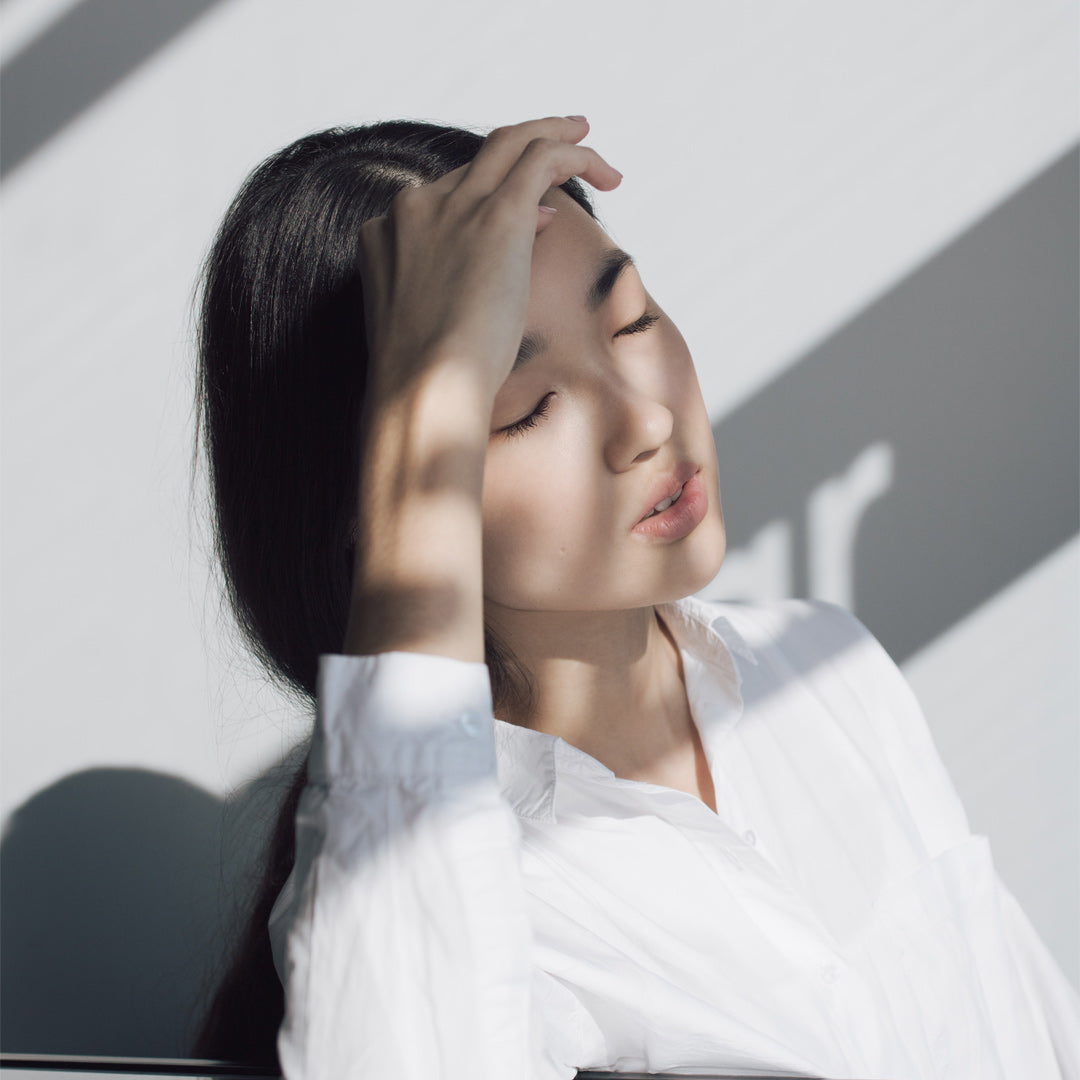 Sun Protection, 365 Days.
Did you know? UV rays from indoor light can damage our skin too; it's not just the sun. Spring, Summer, Fall or Winter, whether the sun is up or not, wear sun protection everyday to prevent skin damage. 
VIEW ALL